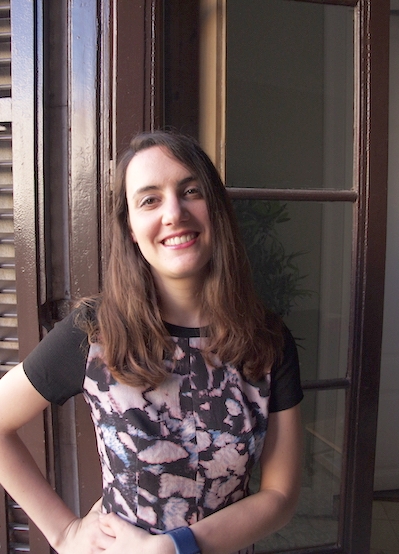 Thanks again for tell me more about your biz!
I really appreciate it. Since you are a solopreneur looking to do SEO and Google Analytics without getting into the technical details (or maybe eventually hire them out), here are some resources for you:
- Search Personas Worksheet: Want to get started with your SEO strategy? This Search Personas Worksheet will get you on the right track. Download here.
- Digitally Overwhelmed Podcast : Ready to bring more focus and less overwhelm to your business? This podcast is specifically designed for you to make smart decisions and stop wasting time when it comes to SEO and data in your business. Below are some of my recent episodes for you to listen: